A big THANK YOU to the folks that brought us the Food Truck Nights this summer!  What a fun way to enjoy the evenings, the company of our neighbors and some new dinner options.  We welcome your feedback on this new activity at board@h460.org
**********************
We are so excited to announce that the Highlands 460 food truck season is underway!
Our next food truck night which will be located at the Arapaho Park is next Monday night, August 19th from 5:00-8:00pm. Expect a few savory choices and one sweet truck to be there.
The 2019 schedule is as follows:
June 17
July 15
August 5
August 19
September 2
September 16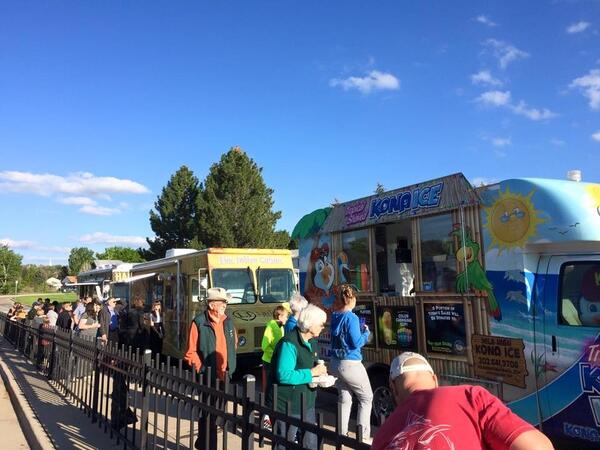 Spread the word, bring a friend/neighbor and come eat dinner at the food trucks!
We are so thankful to have food trucks in our neighborhood so come on out and support local businesses and get your grub on!